SDKY Gurukula Vidyalaya has very specific rules and guidelines in place to ensure students maintain required levels of attendance.
A Student should have not less than 75% attendance for promotion to the next class.  Unauthorized absence for more than 15 days and above will result in the removal of the pupil's name from the rolls without further intimation to the parents. Any leave taken should be mentioned in the diary in the space provided and signed by the parents for the attention of the class teacher. In case of fever or any other reason, a leave letter signed by the parent should be produced along with a medical certificate duly signed by the physician concerned.
Attendance is compulsory for all important days or special functions. Attendance is compulsory for all tests and examinations.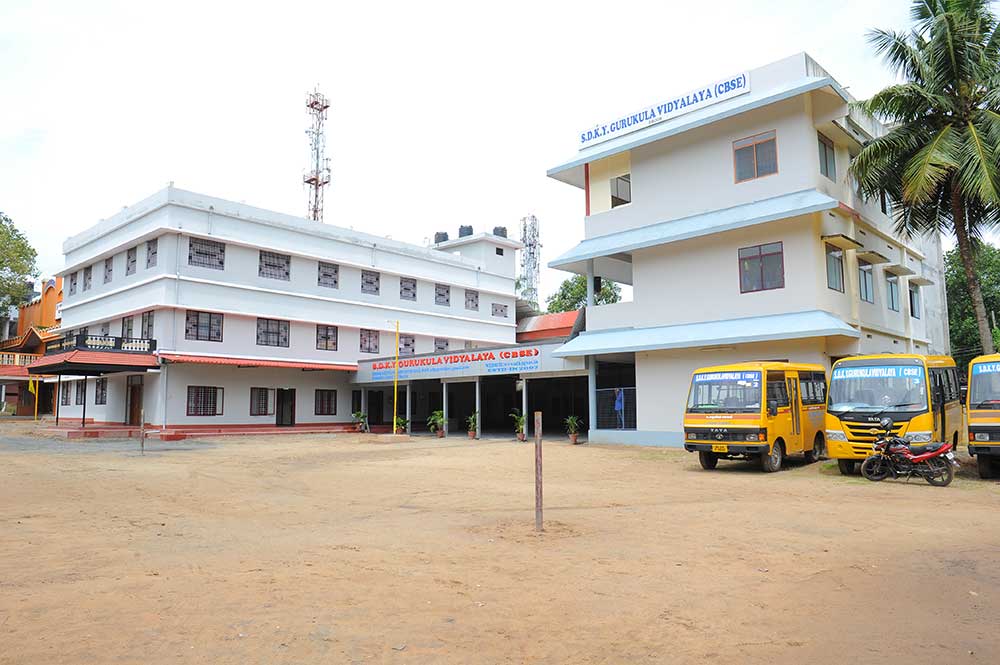 For more details, please feel free to contact us!