General Rules for Students
School assembly takes place every day in the School premises. SDKY Gurukula Vidyalaya believes that school assembly has a superior role in preparing children for the day ahead.
All Students and Teachers are expected to participate in the morning school assembly. The assembly is conducted on a rotation basis by the four houses for a period of two weeks. It aims to bring out the innate potentials in a child and exhibit the talents to the audience.  regular classes for the day will begin after the assembly. Solemnity is to be observed and maintained during the assembly.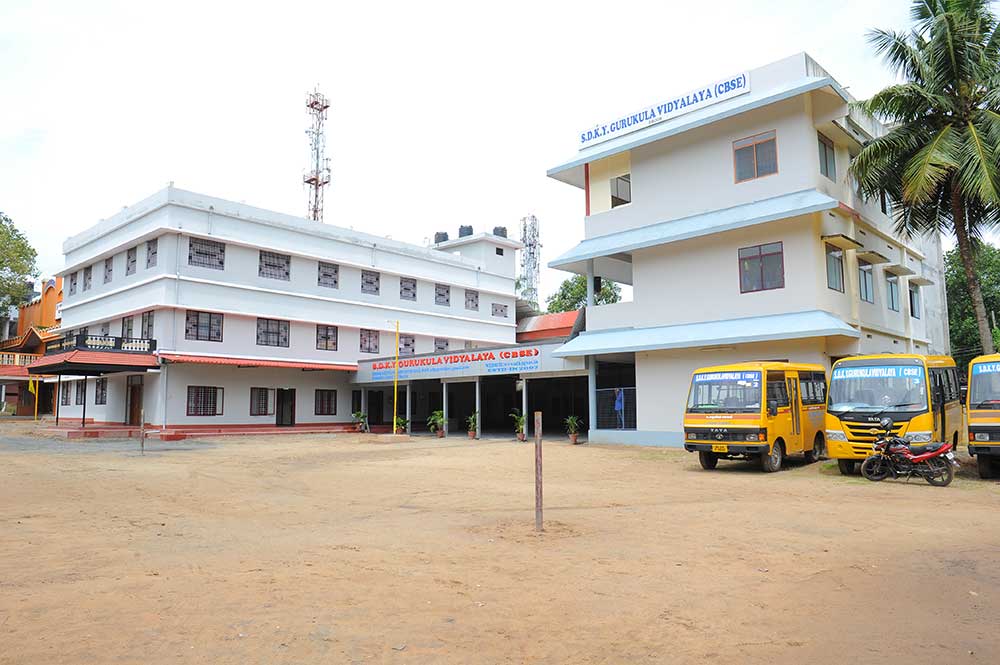 For more details, please feel free to contact us!