Sindhu V Nair, M.A., B.Ed.
Vice Principal – SDKY Gurukula Vidyalaya
"Educating the mind without educating the heart is no education at all" –
Socrates
A person,  highly versed in many subjects, need not necessarily be high in his integrity and character.  We, at SDKYGV, groom the children to face the outerworld with self confidence and  integrity upholding the high attitude and values.
The school has a plethora of events to bring out the dormant skills and aptitude of each child.
Our team of experienced teachers with the support of the teaching assistants, is well equipped to cater to the needs of the students adhering to the latest means of technology.
We always encourage our parents,to stay in touch with the  teachers and the school Management  for a progressive development of the school.
"Let's work together to fly higher"!!
All the best!!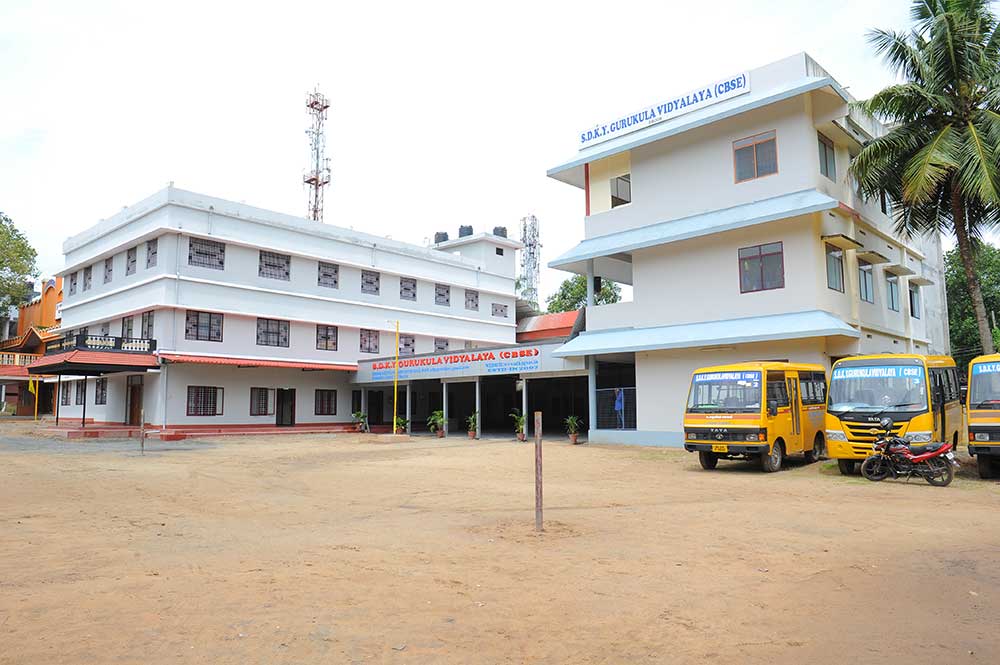 For more details, please feel free to contact us!