Our School always welcomes enterprising and selfless mentors to its family of educators. Expertise in handling technology based sessions, positive attitude and adaptability will be considered as an added advantage along with a proficiency in one's subject.
The right candidate may submit the resume by filling in the form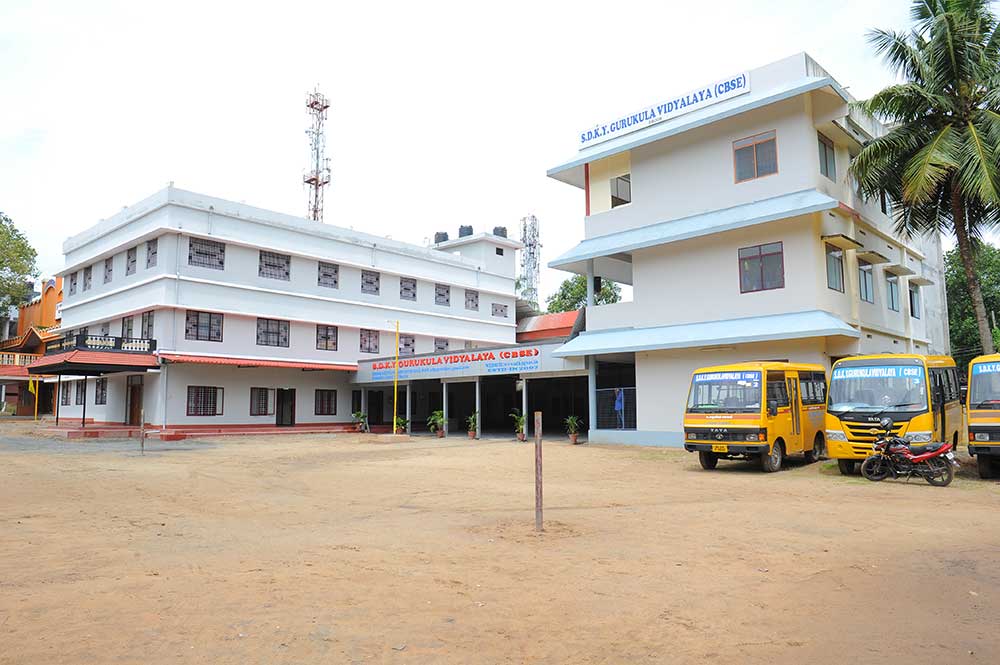 For more details, please feel free to contact us!