Although we maintain a different approach to teaching and learning, we strictly follow the CBSE syllabus to ensure students are up to date with their learning and knowledge.
The School follows the CBSE system of education. Emphasis is given to the physical, mental and spiritual development of the child's personality. Children are encouraged to participate in co-curriculum. They are also encouraged to participate in scholarship examinations conducted by Progressive Curriculum Management(PCM), Science Olympiad Foundation (SOF).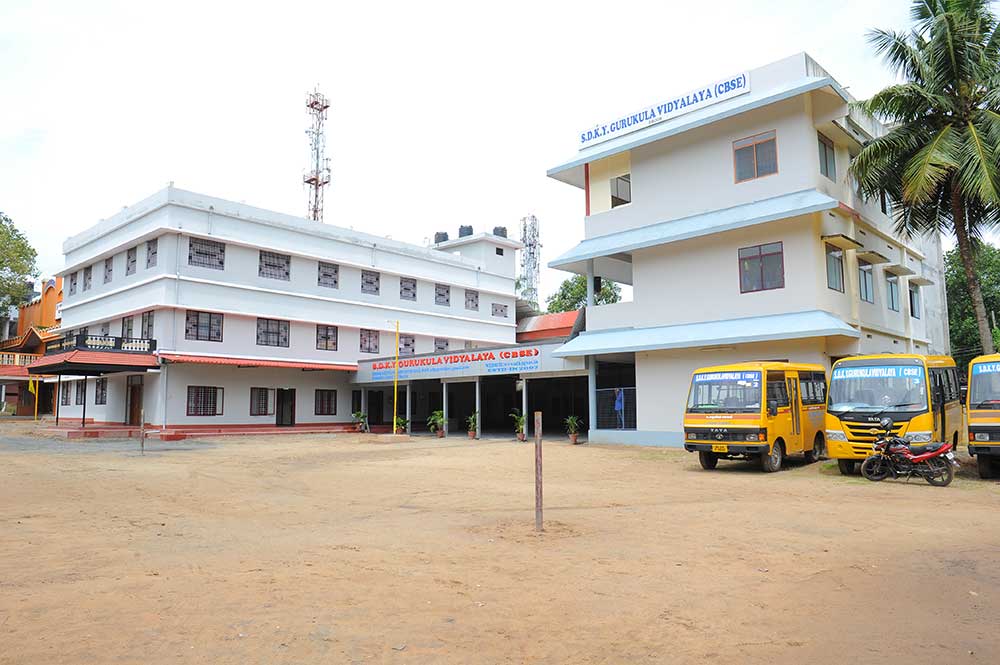 For more details, please feel free to contact us!