Mrs.Sunanda Murali M.Sc., B.Ed.
Principal – SDKY Gurukula Vidyalaya
The development of the school has been significant from its inception in the year 2007.  The focus is on the quality of school life of the student.
The curriculum followed is CBSE and  is regularly reviewed to ensure that it remains appropriate to the needs of our learners and in tune with what the CBSE requires.
We have a good infrastructure that caters to the needs of the school and the students. We also have a set of good and qualified teachers that nurture the children from class KG to class XII.
The school got  affiliated to the Central Board of Secondary Education (CBSE)  upto the secondary level in the year 2017.  Upgradation of affiliation upto the Senior Secondary level was obtained in the year 2019. 4 batches of class X and 2 batches of class XII have appeared for the AISS / AISSC examinations with cent percent results.
Our students are continuously nurtured to prepare them for life. They are also encouraged to appreciate the diverse forms of life and the curriculum emphasizes on the acquisition of knowledge, understanding, critical thinking and problem solving as per the instructions by the Central Board of Secondary education.
We firmly believe in the importance of teachers, parents, and administrators collaborating and communicating frequently. Parents are given access to be informed of their children's academic achievements and progress. As Helen Keller said –'Alone we can do so little, together we can do so much
We look forward to serving you. Please do contact us for any queries regarding the school or the programmes we offer.
0484- 2778630 / 0484- 2958630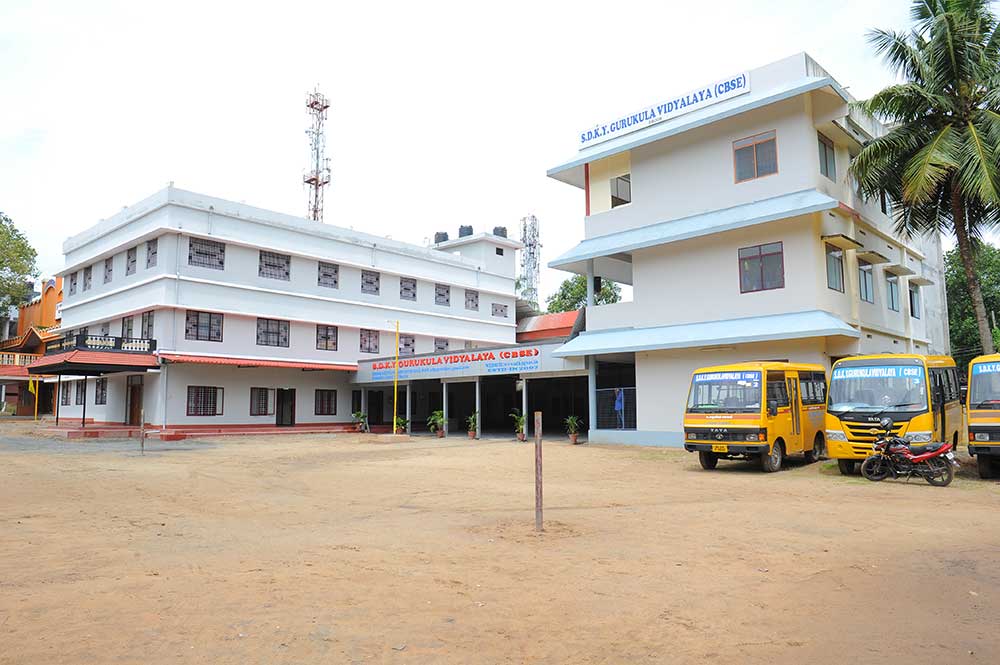 For more details, please feel free to contact us!