Students, Parents, and Teachers are recommended to visit this page every now and then, as we will be making announcements and publishing notices through this page.
School Facilities and Features
S.D.K.Y Gurukula Vidyalaya is committed to creating an exceptional learning environment and premise for its students. We continue to develop our facilities, and pay equal attention to curricular and co-curricular activities and development of children to ensure their overall development. We request parents' and teachers' participation towards these goals at all times. Hence, we have organised features and facilities to support students' learning goals and personal and skill development.
School Guidelines and Rules
Two of the key important elements of our teaching and development strategy is discipline and performance. We need to ensure student follow guidelines and interact with others with integrity, responsibility, and honesty. Hence, we have put in place some general guidelines and rules that students must follow within the school campus. These guidelines and rules are applicable to every student in the school.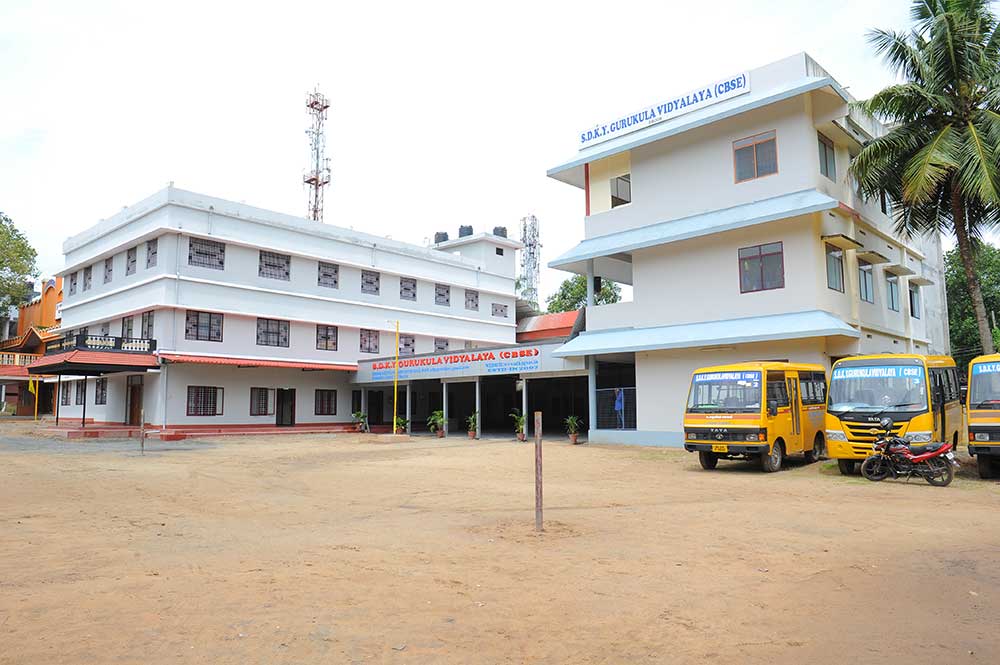 For more details, please feel free to contact us!