General Rules for Students
The SDKY Gurukula Vidyalaya has set forth a number of rules that students must comply with. Please note that these rules are subjected to change.
The SDKY Gurukula Vidyalaya Management and Teachers are concerned about the safety and wellbeing of its students. Hence, students are recommended to follow these rules. Please refer to your school diary and the website for more details and updates.
Reach school on time.
Wear neat and tidy uniforms
Be polite and courteous to elders, teachers and members of the
Bring the diary to school every day.
Do homework on time
Be punctual in studies
Keep the books neat and tidy
Do not damage the school property
Children should speak in English in the school prem
Money lending, borrowing and exchange of articles are not
Keep the classrooms and verandahs
Conserve the use of electricity.
Do not litter the school campus
Avoid the use of the plastic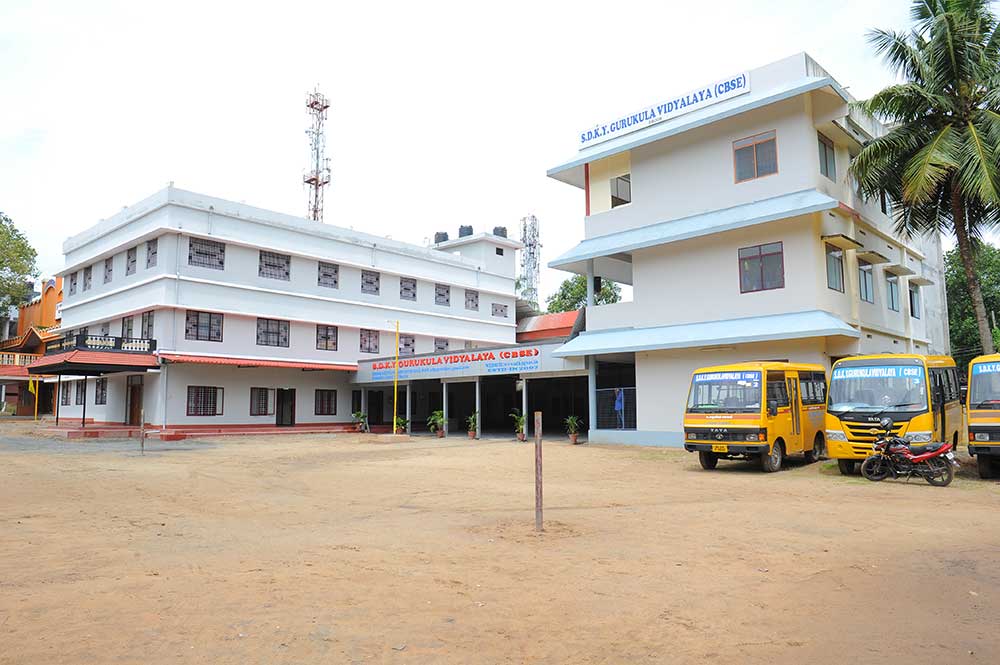 For more details, please feel free to contact us!